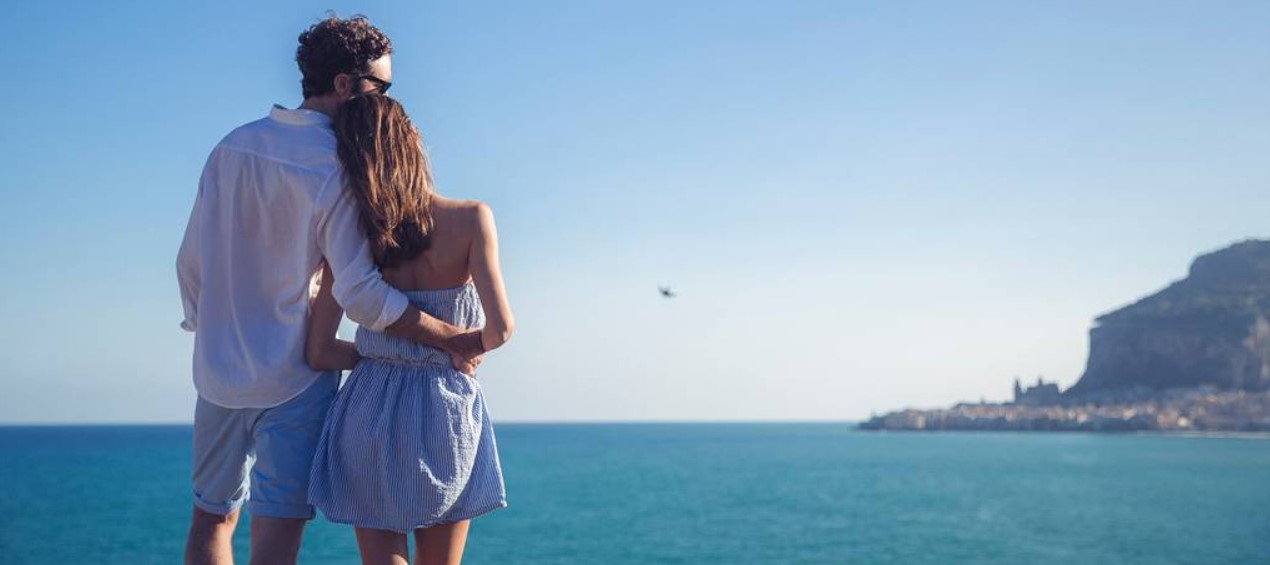 Indulge in the epitome of upscale and effortless luxury with Club Med's exclusive all-inclusive packages designed for couples. Club med understands that your holiday should be a refined and sophisticated experience, where every detail exudes elegance and ease.
Imagine immersing yourselves in the most exquisite destinations, knowing that every aspect of your trip is impeccably taken care of. While one of you indulges in a pampering spa retreat, the other can conquer the thrilling waves of the Maldives' most coveted surf spots. Later, rendezvous for a romantic candlelit dinner at Club Med's gourmet lounge or indulge in a culinary masterpiece at one of Club Med's specialty restaurants.
Club Med's all-inclusive packages for couples redefine opulence, leaving no detail overlooked. Delight in the sophistication of premium accommodations, meticulously designed to provide a haven of comfort and indulgence. Savor the artistry of Club Med's world-class chefs as they create gastronomic delights, paired with the finest wines and spirits from Club Med's extensive collection. Allow Club Med's expert mixologists to craft signature cocktails that perfectly complement your evenings of romance and enchantment.
For couples seeking an ambiance of tranquility and exclusivity, Club Med's adults-only Zen zone offers an oasis of serenity. Unwind in private cabanas by the pool, indulge in rejuvenating spa treatments, or simply bask in the peaceful atmosphere, where personalized service caters to your every desire.
Engage in a world of upscale sports and leisure activities tailored to your discerning tastes. Whether you choose to embark on exhilarating water sports adventures or prefer to revel in leisurely exploration, Club Med's curated offerings ensure an extraordinary experience for every couple. And as the sun sets, immerse yourselves in captivating entertainment, where live performances and refined soirées create an ambiance of elegance and sophistication.
Don't miss the opportunity to experience Club Med's all-inclusive snow holidays, where you can revel in the grandeur of snow-covered landscapes. Cozy up in luxurious chalets, enjoy exclusive access to pristine slopes, and indulge in après-ski experiences that embody the epitome of luxury.
When it comes to value for money, Club Med's all-inclusive holidays offer unparalleled exclusivity and sophistication. Consider the sumptuous accommodations, gastronomic feasts, premium beverages, and a plethora of upscale activities at your disposal. You'll discover that Club Med's packages provide extraordinary value, allowing you to immerse yourselves in a world of upscale luxury without the worry of additional costs.
Relish in the seamless elegance and effortless opulence as they handle every detail, ensuring that your couple's retreat is an unforgettable experience. With Club Med's legacy of delivering upscale and hassle-free holidays, Club Med invites you to select from prestigious destinations like Bali, Bintan, Mauritius, Phuket, or Hokkaido, where every moment is infused with sophistication and refinement. Elevate your romantic getaway to new heights of luxury with Club Med.
Related Posts